Table of All Winter Packages
Please click the buttons for details
Note:
Diamond package means including all meals (breakfast, lunch , dinner ) and all activities day and night .

Gold package means just include breakfast and city tour for day time and night activities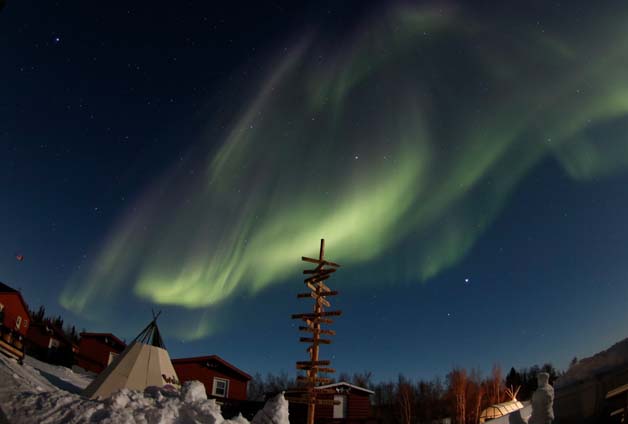 Deluxe Aurora Tour In Yellowknife - Choice of Hotel
4 days, 3 nights - Choice of Hotel (Winter)
---
---
Yellowknife City Tour
3 nights of Aurora Viewing at Aboriginal Village or the "Aurora Station"
Winter-specific activities
1.Dog Sledding Tour - Drive your own dog team
2.Ice Fishing Tour
3.Optional Snowmobile Nature Viewing Tour
Friendly Chinese speaking tour guide with all tours
9 meals with a variety of Asian and Northern cuisine (Breakfast / Lunch / Dinner)
3 nights accommodation at the Explorer Hotel / Chateau Nova (CAD$30 + 5% GST surcharge / person for Chateau Nova Hotel)
3 nights accommodation at one of the hotels:
1.Quality Inn & Days Inn (standard room for 2 guests): $1479 / Guest
2.Capital Suite (3 guests, 2 bedrooms, 1 living room): $1375 / Guest
Airport Transfers
Arrival date: Every Monday and Thursday

---
We can create a special tour at your preference. We will offer the best tour tailored just for you.
* All packages do not include:
5% Goods and Services Tax (GST)
Tour Guide gratuity
Fishing Licence
Winter gear rental ($40 / day, all guests who attend our package tours may rent the gear for 4 days and 3 nights with $90)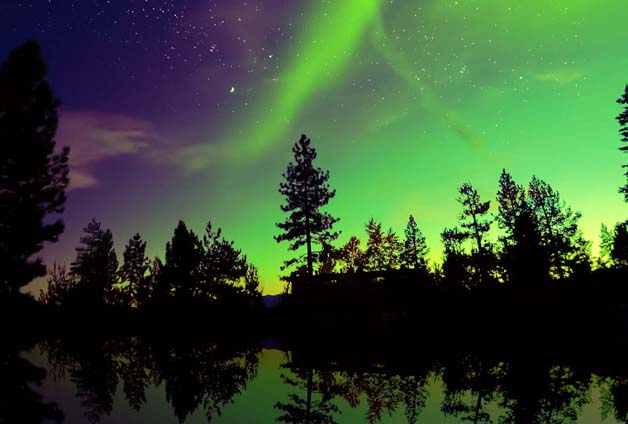 Notes:
The price are per person base on double occupancy. Single supplement are required when occupying a room on your own.
The package price are subject to change due to actual circumstances.
If due to delayed flights, bad weather or other conditions beyond our control, any additional cost of lodging, meals, transportation etc, will be the guest's responsibility.
If your arrival is delayed, we can not guarantee to make up your full package, but we will try our best.
Yellowknife Tours Ltd. partnered with the following local tour operators: Enodah Wilderness Travel Ltd., B. Dene Adventures, Yellowknife outdoor adventures Ltd. and Blue Fish Service, Great Slave Lake Tours